SenSaaS! ORACLE INTEGRATION
Our open platform is compatible with and harmoniously integrates into your Oracle
management system, thereby providing for the processing of an extensive variety of data.
ORACLE integration allows you to reduce considerably the number of procedures and time devoted to entering data into a number of different systems.


Optimized overview of financial activities based on information processed in real time.

Optimized collaboration through data sharing among users for requests and purchase orders.

Coherent customer service administrative services infrastructure as a result of all company activities being presented in the same format.

Enhanced data integrity and financial controls.

Data exploitation in ORACLE certain to guarantee more accurate, more accessible, more timely financial information.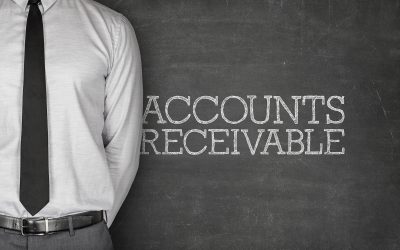 Companies tend to get lax about AR when the economy is booming..it's worth taking a hard look at how your receivables are being managed.
read more
Would you like to learn how we can help your organization increase productivity and efficiency by simplifying and automating your business processes?
Call Us at 1-833-SENSAAS or Email Us at info@integrim.com