SenSaaS! I MICROSOFT DYNAMICS INTEGRATION
Rapidly integrate information extracted during document process automation and exponentially increase your return on investment in Microsoft Dynamics NAV, Microsoft Dynamics AX and
Microsoft Dynamics GP.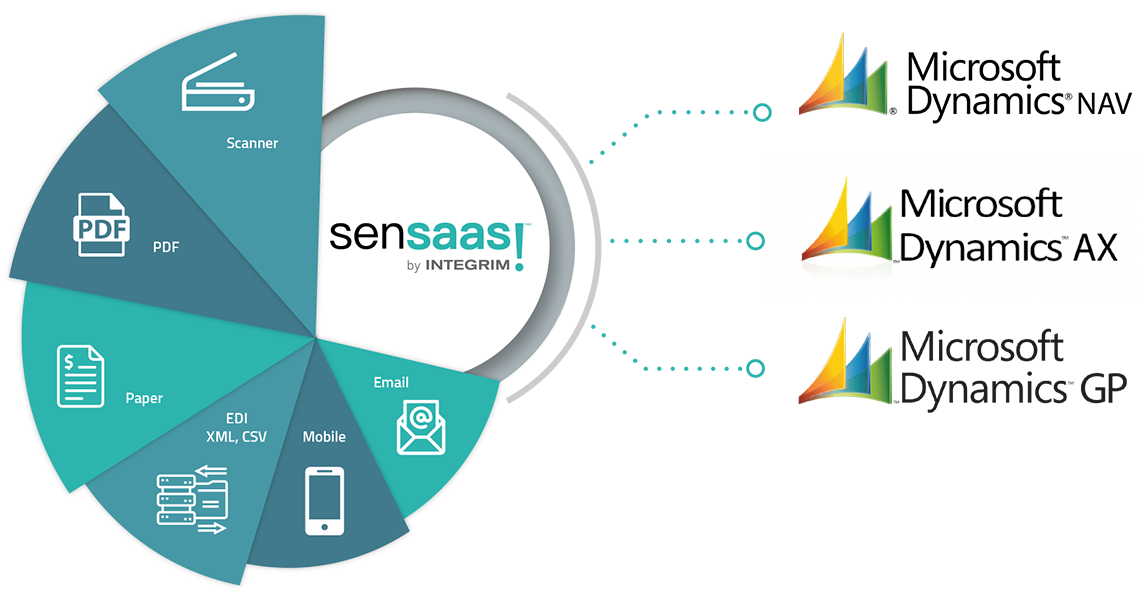 Execute data entry activities in the Microsoft Dynamics environment of your choice.

Conduct data extraction and supplier invoice validation processes in SenSaaS! Subsequently import required fields into MS Dynamics NAV for enhanced operational continuity. Enjoy 24/7 year-round access and validate invoices without having to be an ERP user.

Automate the synchronization of suppler data, tax account, purchase order and receipt numbers; use the data saved in each environment.

Eliminate any potential risks associated with the incorrect importing or exporting of data. The certified SenSaaS! connector quickly and accurately distributes information

Activate mapping, commercial partner management, testing, configuration and functional 997 receipt confirmation all on a single, fully integrated cloud-based platform.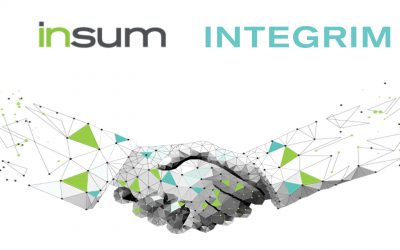 This partnership is an illustration of two technology firms, teaming up to provide finance automation solution their clients.
read more
Would you like to learn how we can help your organization increase productivity and efficiency by simplifying and automating your business processes?
Call Us at 1-833-SENSAAS or Email Us at info@integrim.com