SenSaaS! Acumatica INTEGRATION
Integration of SenSaaS! into your Acumatica ERP helps enhance your business processes while ensuring improved control over all aspects of your company's operations. Boost your return on investment by integrating SenSaaS! into Acumatica.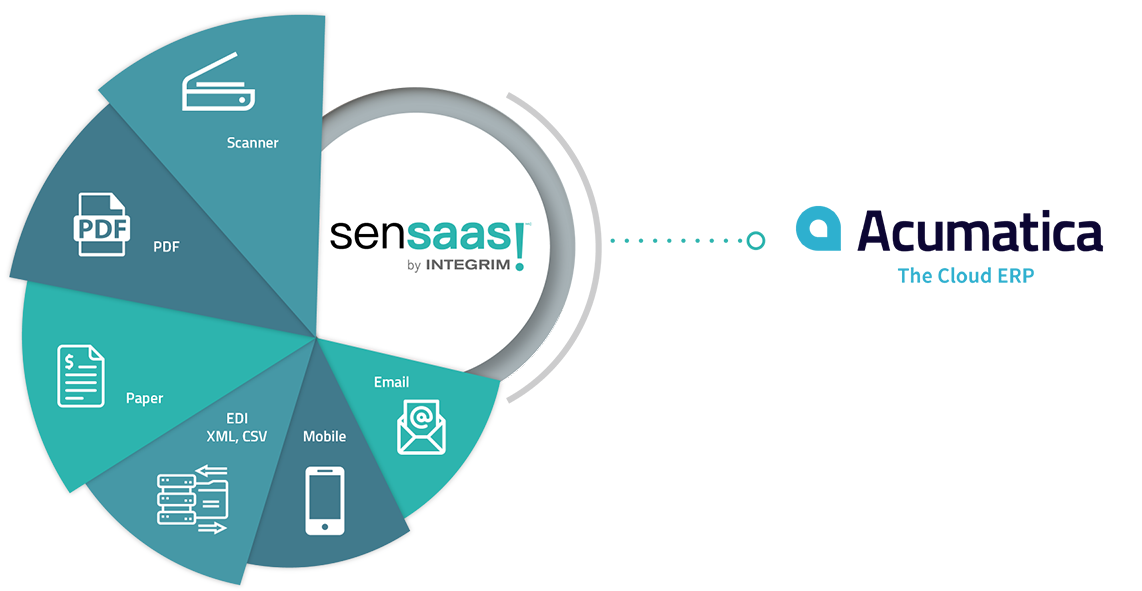 Integrate SenSaaS! into the different Acumatica modules and configure to support and consolidate head office, subsidiary and divisional activities.

Eliminate manual data entry and reduce compliance-related corrections.

Integrate and validate data extracted via a single, unified platform.

Enhance your return on investment in Acumatica by integrating data from several sources with a view to automating order processing, reconciliation operations and report production.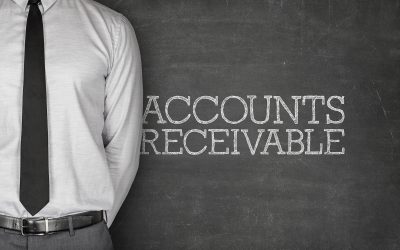 Companies tend to get lax about AR when the economy is booming..it's worth taking a hard look at how your receivables are being managed.
read more
Would you like to learn how we can help your organization increase productivity and efficiency by simplifying and automating your business processes?
Call Us at 1-833-SENSAAS or Email Us at info@integrim.com