SenSaaS! SAGE INTEGRATION
The SenSaaS! connector ensures quick integration and setup in Sage for improved cost predictability and enhanced return on investment. Automate while you integrate.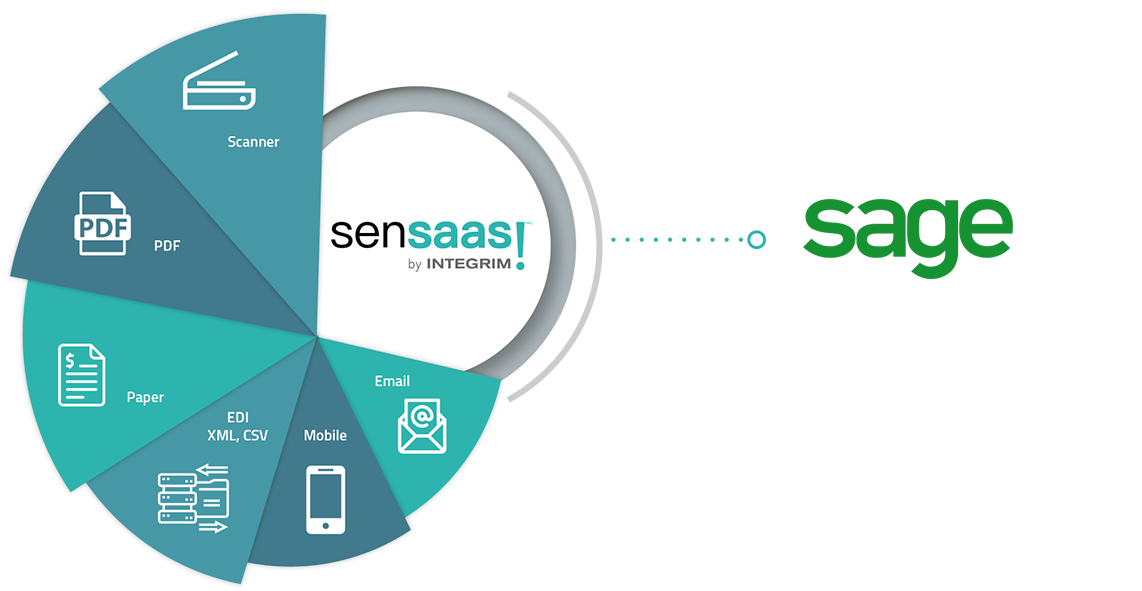 Enjoy more in-depth operating and financial overviews.

Automate complex processes and improve company performance.

Follow up with suppliers and manage goods procurement.

Pay invoices and monitor all purchases made by your company.

Eliminate the need for manual follow-up/monitoring with management by exception.

Enhance the efficiency of internal operations.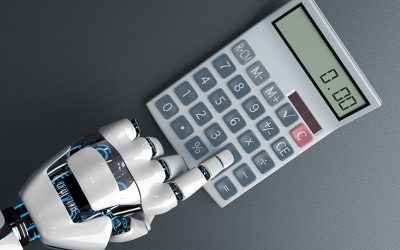 Explore the ins and outs of automated deductions management and how it can help your organization to manage deductions as quickly and efficiently as possible.
read more
Would you like to learn how we can help your organization increase productivity and efficiency by simplifying and automating your business processes?
Call Us at 1-833-SENSAAS or Email Us at info@integrim.com