RETAIL
Reduce operation costs
Reimagine your business while driving high-value customer experience.
Operating a retail business is unquestionably no mean feat. The retail sector  faces myriad challenges, not the least of which is the costly, complex issue of staffing in a segment of the economy where the number of part-time employees continues to rise.
Increase productivity and efficiency by simplifying processes and eliminating manual data entry. Help your company grow and optimize profitability without increasing your payroll.
Growing businesses face a range of challenges: multiple locations, decentralized and non‑standardized processes.

Automation of procure-to-pay cycle

Streamlining of invoice approval workflow

Automation of travel and expense management

Automation of human resource tasks



Boost security and access control

Standardize business rules

Improve document processing

Integrate data into existing system environments
Flexible installation plans: cloud-based, on-premise or hybrid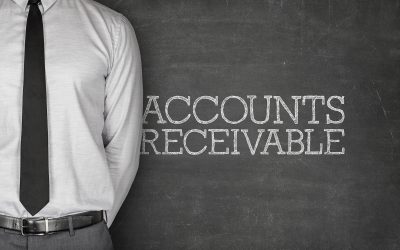 Companies tend to get lax about AR when the economy is booming..it's worth taking a hard look at how your receivables are being managed.
read more
Would you like to learn how we can help your organization increase productivity and efficiency by simplifying and automating your business processes?
Call Us at 1-833-SENSAAS or Email Us at info@integrim.com