MANUFACTURING AND CONSTRUCTION
Operational Cost Control
Impact company-wide KPIs, including processing times, compliance, productivity and other cost-related items.
Manufacturers regularly face real competitive challenges. With the bulk of investment earmarked for product development, little remains in the budget for administrative tasks.
Documents such as purchase orders, bills of lading and supplier invoices require considerable time and effort to process. Manual processing, invariably costly and subject to error, tends to generate low value return.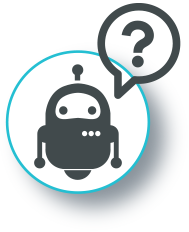 INTEGRIM expertise helps reduce and stabilize ongoing expenses, while increasing productivity.

Using digital documents and automation solutions, our standardized methods and technologies help remedy and streamline document processing issues relating to supplier invoices, customer files, contracts, claims or other. These electronic solutions accelerate internal operations and eliminate a number of manual tasks.
In addition to decreasing response times, achieving greater control over costs and reinforcing security, automated workflow solutions considerably reduce manual tasks for management and staff.



Boost security and access control

Standardize business rules

Improve document processing

Integrate data into existing system environments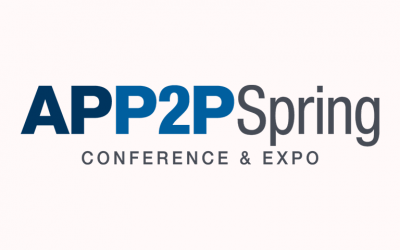 The Countdown Is On!INTEGRIM is proud to be in attendance as an exhibitor at the Accounts Payable and Procure-to-Pay (APP2P) Spring Conference and Expo in Orlando, FL at the Disney's Yacht and Beach Club Resort Conference Center.Come and join our...
read more
Would you like to learn how we can help your organization increase productivity and efficiency by simplifying and automating your business processes?
Call Us at 1-833-SENSAAS or Email Us at info@integrim.com