FINANCE AND INSURANCE
Operating efficiency: Leverage digital mailroom and document-driven processes
Looking to automate your organization's operating infrastructure? INTEGRIM can help you integrate data across systems for use by multiple users, implement paperless processes and institute proactive customer communications.
INTEGRIM automation solutions help you replace paper with digital documents that can be readily searched, accessed, managed and processed.
Our SenSaaS! platform automates all accounts payable operations, including invoice processing, cheque requests and payments, expense report management and employee reimbursements.
Documents are processed using control systems and traceability features for every task requiring approval from document imaging during the automation process to action taken by users involved in the process.

Automation of new account openings


Operational reporting and compliance
Automation of financial data transactions and reporting

Unstructured document data extraction and analysis


Enhance business efficiency

Ensure compliance with regulatory requirements

Enjoy access to automated support

Standardize business rules

Plans d'installation flexibles: en nuage, sur site ou hybride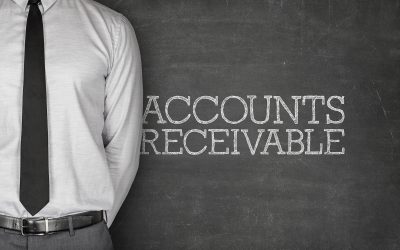 Companies tend to get lax about AR when the economy is booming..it's worth taking a hard look at how your receivables are being managed.
read more
Would you like to learn how we can help your organization increase productivity and efficiency by simplifying and automating your business processes?
Call Us at 1-833-SENSAAS or Email Us at info@integrim.com