SenSaaS! Acumatica INTEGRATION
Our document automation solution SenSaaS! is embedded into the Acumatica interface, making it easy to use and ensuring quicker implementation, more predictable costs and a greater return on investment.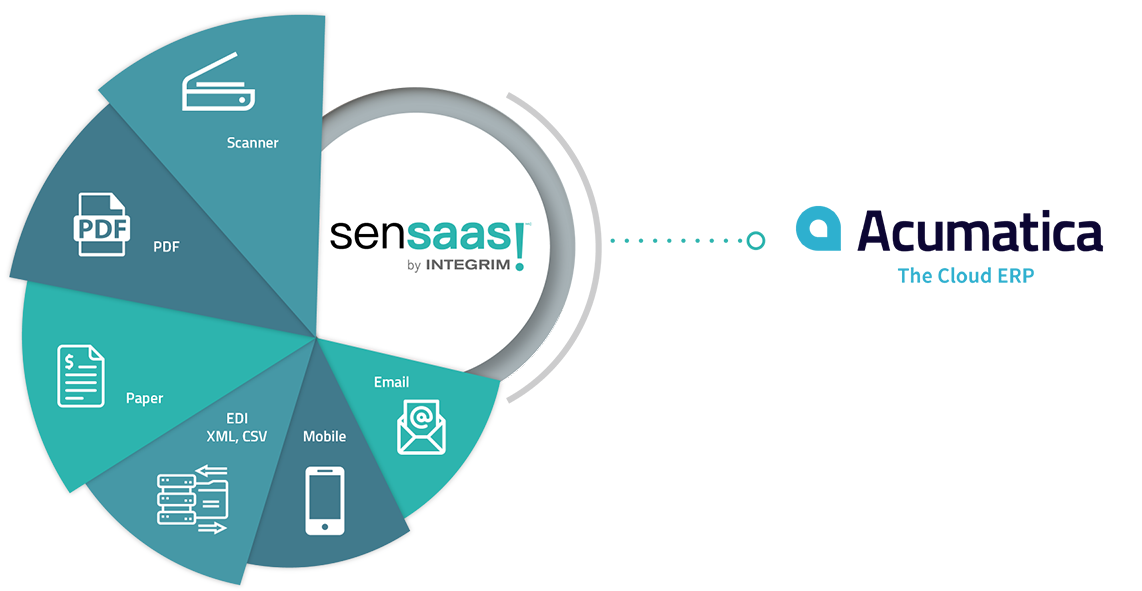 Eliminates the need for manual data entry and reduces compliance-related penalties

Increase return on your Acumatica investment by integrating data to automate order fulfillment, reconciliation, and reporting

Provide quick and accurate distribution, eliminating the potential risks associated with improper exporting of data

Enable all mapping, trading partner management, testing, configuration, and 997 functional acknowledgment on a single, integrated cloud-based platform

Ensure the UPC codes received from your business partner are exported as an item name recognized by Acumatica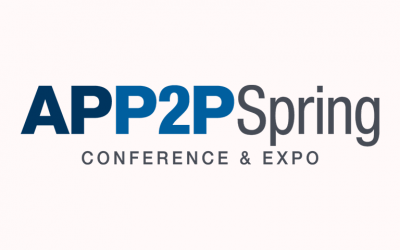 The Countdown Is On!INTEGRIM is proud to be in attendance as an exhibitor at the Accounts Payable and Procure-to-Pay (APP2P) Spring Conference and Expo in Orlando, FL at the Disney's Yacht and Beach Club Resort Conference Center.Come and join our...
read more
Would you like to learn how we can help your organization increase productivity and efficiency by simplifying and automating your business processes?
Call Us at 1-833-SENSAAS or Email Us at info@integrim.com