GET PAID FASTER. IMPROVE YOUR AR TEAM'S EXPERIENCE.
SENSAAS! ACCOUNTS RECEIVABLE AUTOMATION SOLUTION
An end-to-end solution to automate your accounts receivables (AR) and streamline your cash flow. Improve your visibility over your deductions and claims.
HOW DOES SENSAAS! AR WORK?
SENSAAS! AR SOLUTION BENEFITS

Enable your AR team to focus on value-added tasks with the SenSaaS! AR automation solution.
Record cash transactions faster 

Eliminate data entry efforts and keying errors

Improve efficiency

Cloud-based architecture requires minimal involvement and eliminates costly maintenance upgrades.

Master your deductions and claims process.
Improve decision-making with more precise information
Reclaim control over your Days Sales Outstanding (DSO)
Facilitate claims challenges:

Traceability of entire workflow from remittance to deductions and claims
Automatic matching of POD and BOL documents with claims

Strengthen internal controls of deductions and claims
KEY FEATURES OF SENSAAS! ACCOUNTS RECEIVABLE AUTOMATION
The SenSaaS! Accounts Receivable Automation Solution can process multiple types of payments; TXT, CSV, PDF and EDI. These are then automatically matched to the bank deposits followed by the aging. Based on the matching to the aging, the cash transactions are automatically coded and sent back to your ERP to be posted.
We work with you to transform your AR processes to reduce repetitive and time-consuming tasks, help you increase productivity and enable faster payments.  

Leading edge AI based extraction technology.

Customer-specific matching and validation business rules.

Automatic deduction and claims coding with approval workflow.

EDI aggregation (812 and 820).

RPA Web parsing also available to collect information from partner websites.
Scalability – Speed – Reliability – Simplicity – Intelligence – Accuracy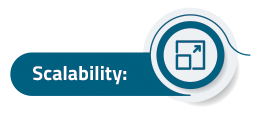 Growth represents a prominent bottom line item for most organizations. We make it easy to grow and expand by supporting all your vital processes with automation.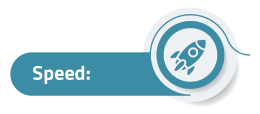 Understanding that time is of the essence, we ensure that our bots hit the ground running to get your team set up and operating in no time.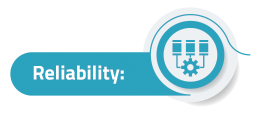 The automation of hundreds or even thousands of tasks requires that systems be stable.​
INTEGRIM modules provides interfaces that are easy to use, providing you with the right information to enable you to run your business.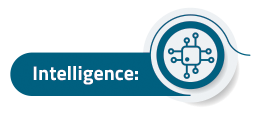 Our tools support simple, task-based activities, read and write to any data source, and can be configured to extract information on different remittance formats and structures.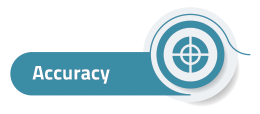 The data you store, gather and receive is vitally important to your company's operations. With INTEGRIM, you can expect the highest level of accuracy.

SENSAAS! A COMPLETE AND FLEXIBLE CLOUD AUTOMATION SOLUTION TO HELP YOUR ORGANIZATION INCREASE PRODUCTIVITY AND EFFICIENCY
Call us today at 1-833-SENSAAS or email info@integrim.com